Strategic Management Forum was founded in the year 1997 with the following office bearers:
Arunaditya Sahay, Chairman, Scooters India Ltd.
Krishna Kumar, Professor, IIM, Lucknow
D.N. Rao, Program Director, AIMA
V.K. Goel, Managing Director NHDC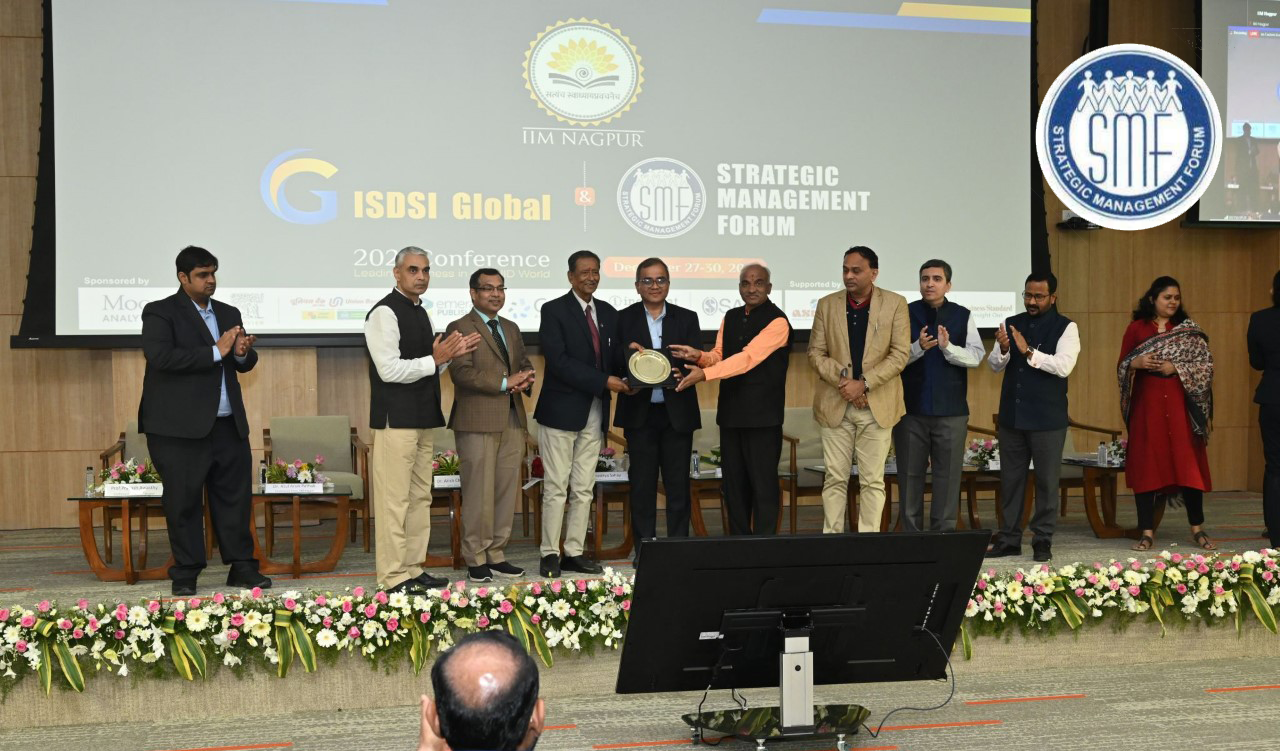 The objectives of the forum are
To be cause group having All India membership, comprising members of management academics, researchers, consultants, industry professionals and students for the promotion and advancement of Strategic Management related concepts, knowledge, skills and practices.
To conduct Seminars, Conferences, Conventions, Training, Teaching, Research and Consultancy in the Strategic Management and other related fields.
To do such other acts which are beneficial to the management students, researchers, consultants, academics, industry professionals, and public at large in the interests of the society and for the welfare of public at large.
To function as a resource centre to develop and publish Strategic Management related literature in the form of Text Books, Working papers, Monographs, Case Studies, Conference proceedings, News Letters, Periodicals and magazines and other research publications.
Since then it has undergone many changes in the structure but the objectives have remained the same. The forum has been organizing seminars, conferences, conventions, training from time to time. The yearly convention attracts most of the people associated with the Strategic Management Forum.